Some of our locally produced items available when in season

Frozen locally reared meats from Lower Hardres Farm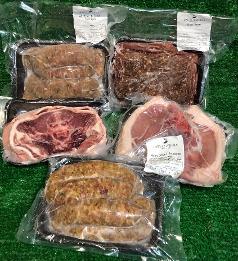 Local Strawberries from Robert Mansfield in Lyminge
Korkers sausages from Rolvenden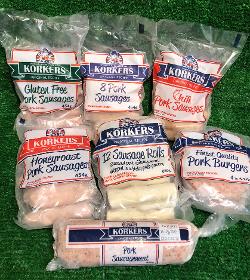 Simply Ice Cream from Sally in Bonnington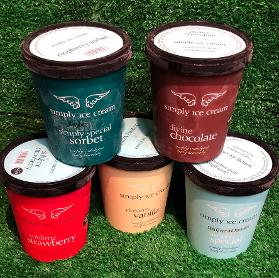 Tasty pies and suet puddings by Kentish Mayde in Biddenden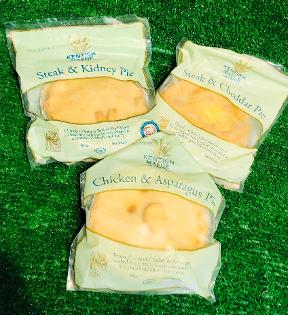 Also Local Honey, chutney and pickles from Gatehouse Farm in Elham, Pluckley Teas and Coffees, Harringtons Benenden Sauce, Quex Foods from Birchington, Opies from Sittingbourne, Perrins exotic foods and spices. There's so much more that we can't list them all so you need to come along and take a look for yourself!!!
Many of the products we sell have won Great Taste Awards
Range of apples including Cox, Gala, Russet and Braeburn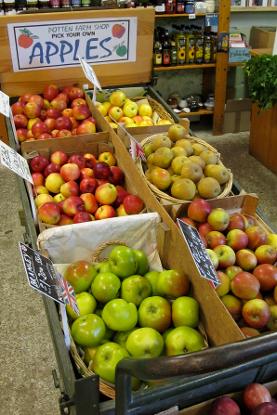 Fresh milk, Cream, Yogurt and Butter from Hinxden Farm Dairy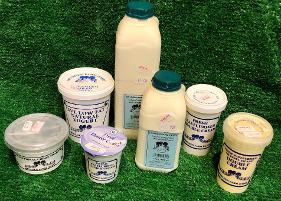 Daily fresh bread and cakes from Davies' Family bakers in Ashford
Wooden Spoon Company preserves from Wye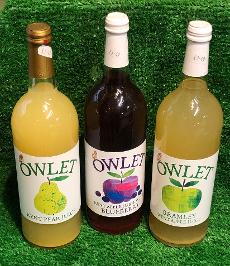 Duskins apple juices from Canterbury and Owlet aplle and other fruit juice near Maidstome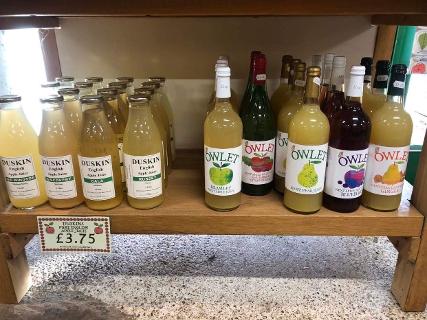 Free range eggs from Coastal Farm Eggs, Woodlands Farm, Chartham Hatch. Their chickens have access to roam freely through fruit trees, chestnut woodland and open grassland. They are happy to play and happy to lay!