Welcome to to Potten Farm Shop.
Fresh, seasonal and locally
sourced farm produce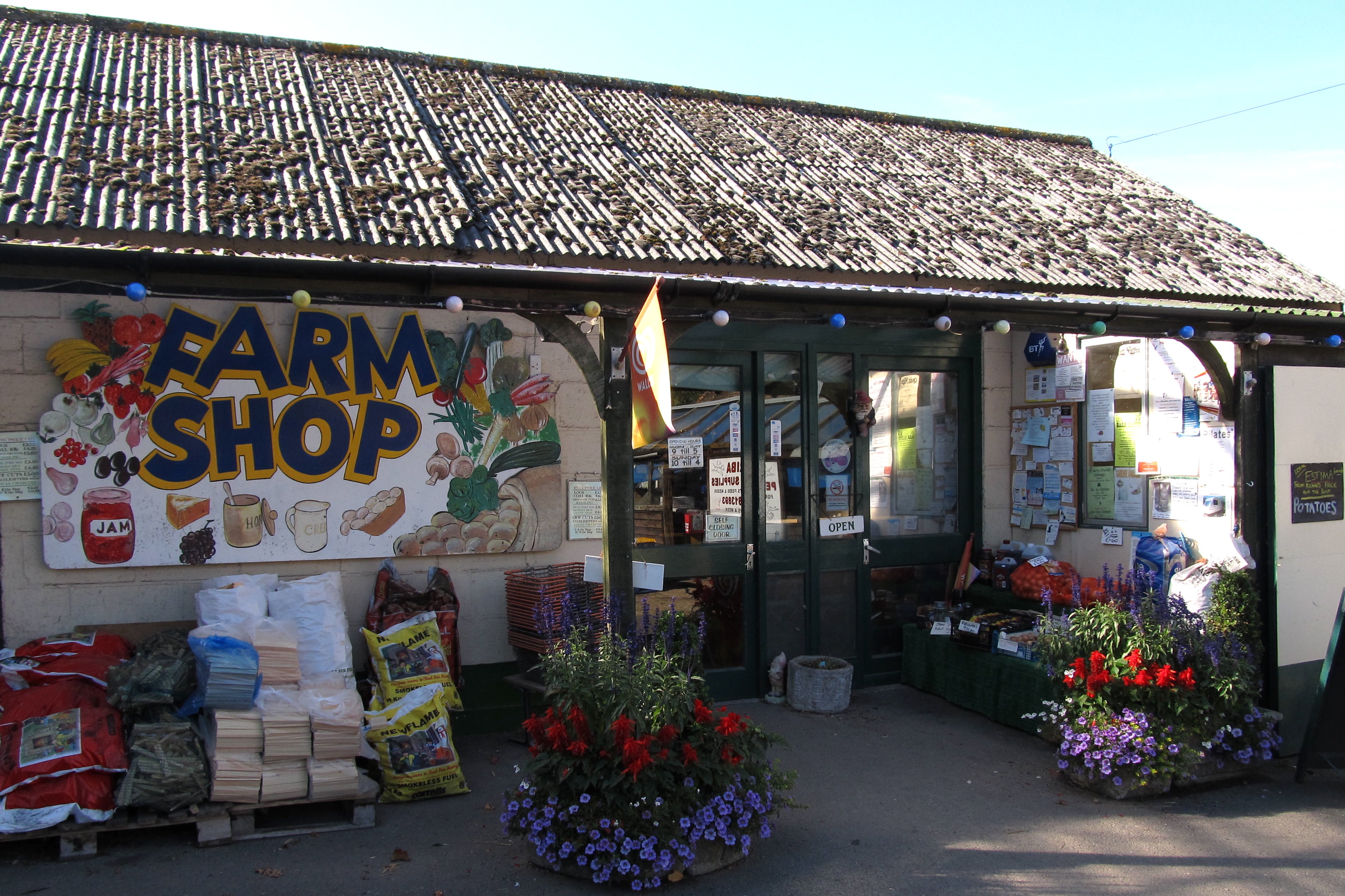 We are a family run business and opened in 1999. Our emphasis is on fresh, seasonal, local and high quality produce, sourcing all produced items as locally as possible and mainly from within Kent.
Our range includes a wide selection of Fruit and Vegetables with fresh daily bread and cakes from Davies' Family Bakery of Ashford. Frozen locally reared meats, Korkers Sausages, English cheeses and cooked meats. Fresh milk and cream from Hinxden Dairy, a large selection of jams and pickles including The Wooden Spoon Co. products and yummy Simply Ice Cream. Theres so much more and we reccomend that you visit us to see for yourselves!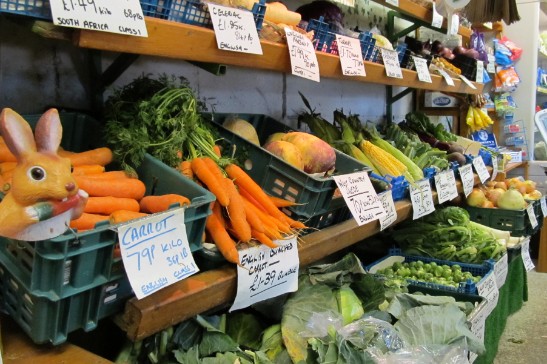 We sell bagged cut seasoned logs, off cuts and kindling, house coal, smokeless coal and BBQ charcoal.
All our staff are very friendly and willing to help you if you need it and our car park is adjacent to the shop in a farm courtyard setting. Being situated on the A20 between Ashford and Folkestone we're easy to find.


Also at Potten Farm there is The Flower Barn Florist, Harringe Plants Nursery and Arriba Pet Supplies.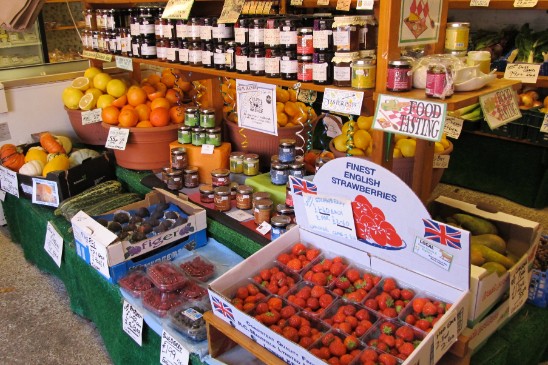 Calor Gas is available on site from Harringe plants.
Please call 01303 814422 for more details not the farm shop as they are a different business and we can not supply you with any prices or availability
Seasonal fruit and veg
Kent Cherries
Local Strawberries
Gooseberries
Red and Black Currants
English Raspberries
English Blueberries
English Peas and Broad Beans
Also in shop now
Fresh Bread and Rolls from Davies Family Bakery delivered 6 days a week
Kentish Kitchen Cookies made by Rachel from Singleton, Ashford

Ruby's handmade cakes from a bakery in Sussex
Simply Ice Cream

Korkers gluten free sausages
Lumpwood Charcoal, why not get out the BBQ and pretend the weathers good!

Local Wild Pheasant, Diced Game & Minced Venison too!

Range of Bread Flours from Wessex MIll
Kentish Mayde Pies and Puddings

Korker Regular and Jumbo Sausages. Korker Sausage Rolls and Sausage Meat. Also Korker Sausage Burgers

Range of Lower Hardres Rare Breed Sausages and meats

Jams, Marmalades and Chutneys made by The Wooden Spoon Company in Wye

Perrins Kent made Peanut Butter and Choc Nut Butter really tasty